Joined

Apr 10, 2007
Messages

4,317
Dudes,
This may be a continue to the "photo your winter fun" thread before. The continuing saga in "big block bob's" (trible B's) garage. Keep in mind this was a condescending name given to me in the 1970's by a close friend who is still a very close friend!! If you can't laugh at yourself, trust me others will!!
As we build the 460 for Val's Fastback I will keep you posted! A 1956 Ford Truck coming in next week and a 1964 Comet Caliente the following week. Never a dull moment!!
Rob
1977 Corvette into the garage to make her be she can all she can be! Used to fall on her face a die at a light! Not any more!!!
1963 Vette needing some help to be all she can be. Success!! another engine needing some advance and fine tuning!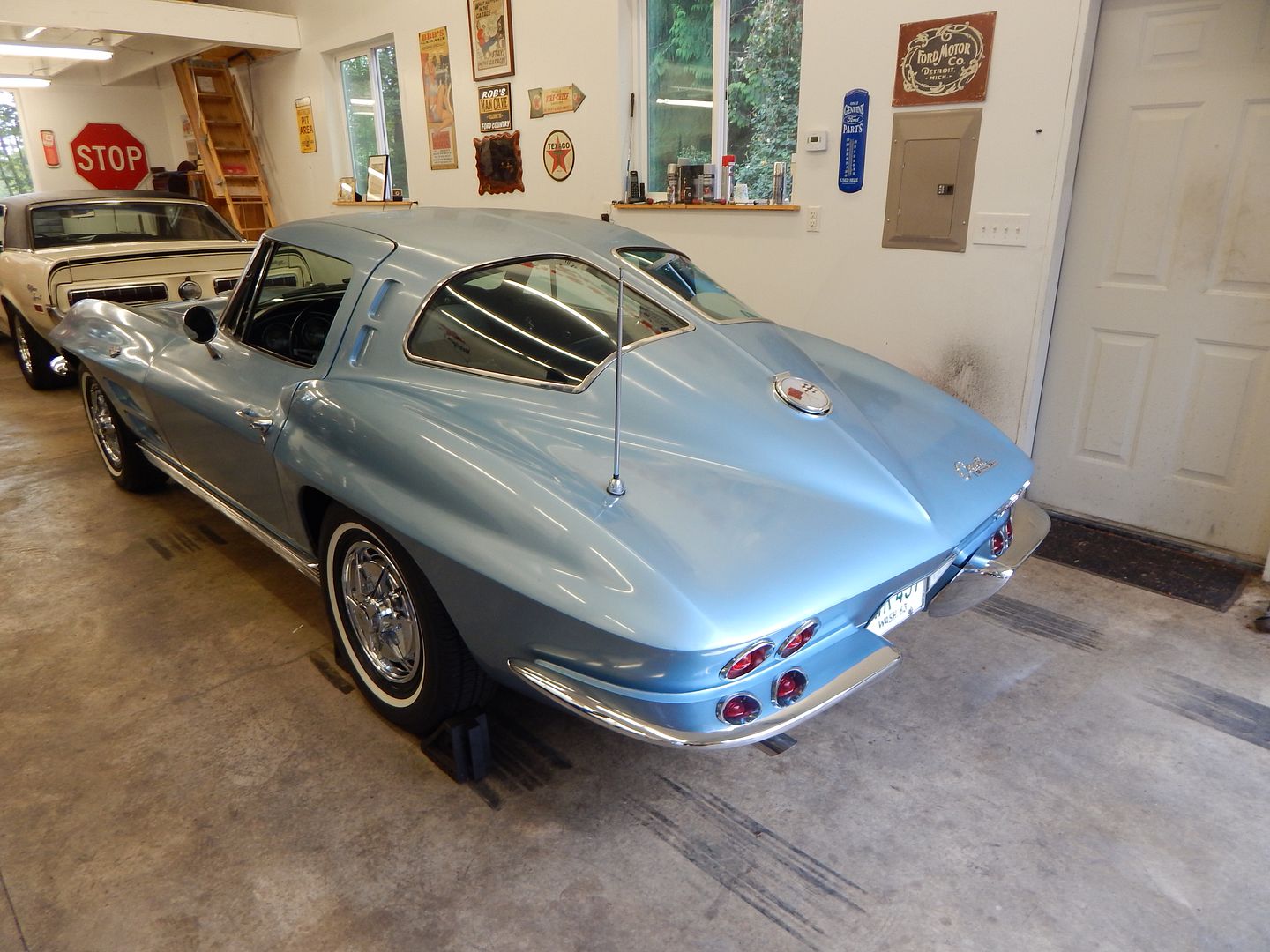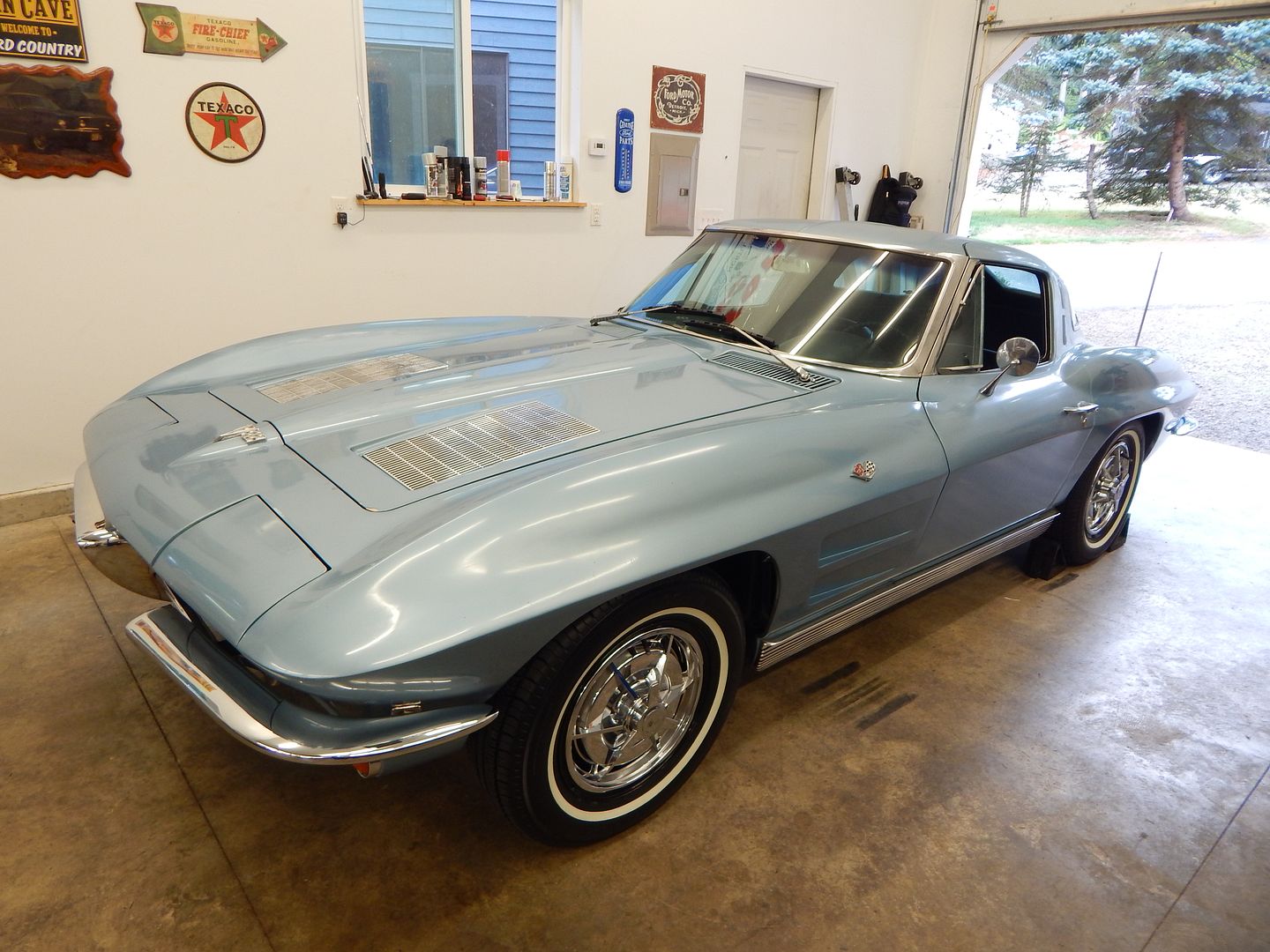 Can't forget my dorkey Hodaka bike to ride around the lake!!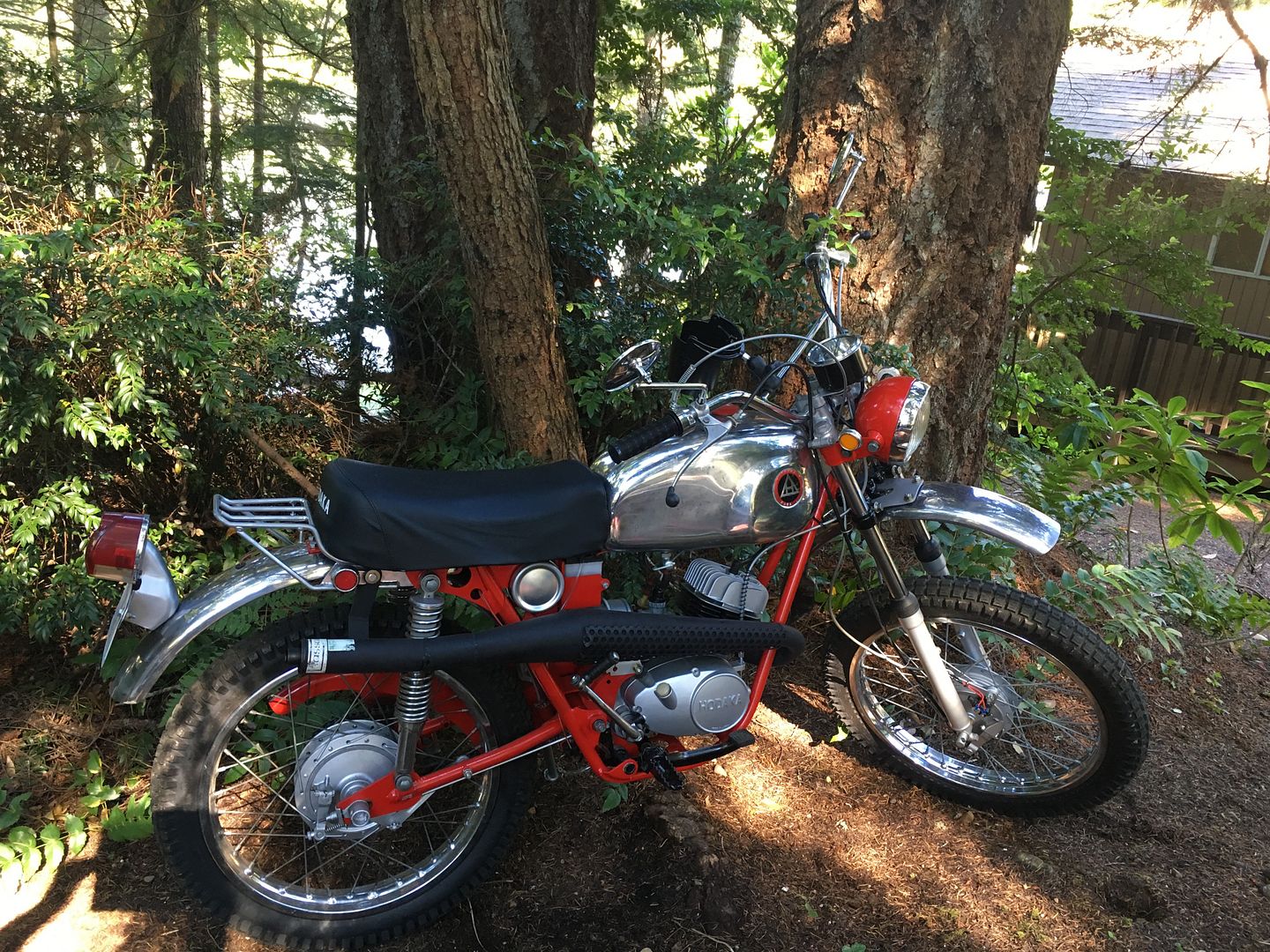 1957 Pontiac Star Chief. New PCV system and some Carter AFB tuning! Runs like a top now!!